Happy New Year!
I spent yesterday reflecting on the past year, creating my priorities for 2015, and eating a lot of cheese (hence, priorities).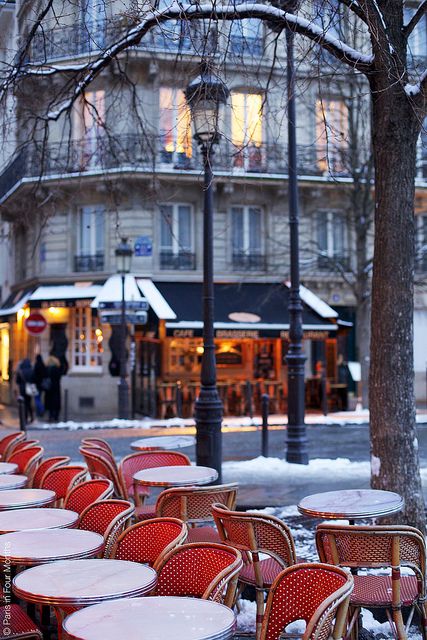 If I were in Paris on New Year's Day, I would be holed up in a tiny, cozy cafe with a good book, a warm drink, and a block of cheese (all to myself). I would watch the stylish passers-by and contemplate the previous year. What have I accomplished in the last year? What have I learned about myself? What are my goals and intentions for the new year?
I may not be in Paris physically, but I was there "in spirit" to capture the essence of this daydream. Instead of a cafe, I celebrated the new year in the comforts of home with fruit and cheese, a good book, and a lovely parade.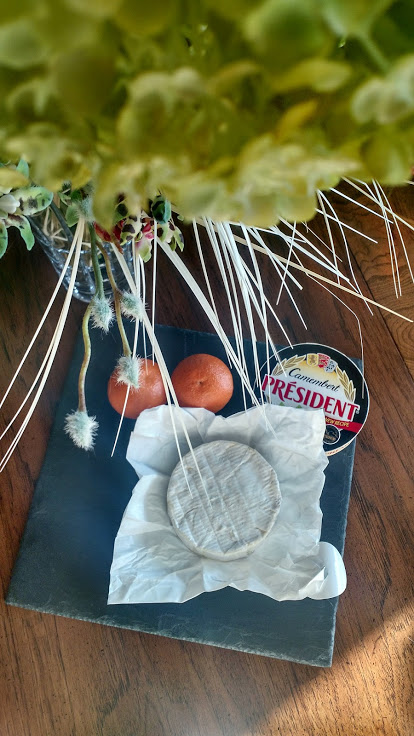 A few things I learned in 2014:
Without your health, you have nothing.
Happiness ≠ Things. Money or material possessions cannot buy happiness. If you're not happy with what you have in the present, no amount of money or things will make you happy.
Giving to others is one of life's greatest joys.
A problem, stated correctly, often tells you the solution.
I am not happy unless I am growing and challenging myself. As Anthony Robbins wisely said, "If you're not growing, you're dying."
Simplify, simplify, simplify. Less is more. Minimalism is the future.
Honestly truly is the best policy. It is so powerful. Do not be afraid to speak your mind and follow your heart. Being honest with yourself is difficult, but absolutely necessary.
Perfectionism is boring. Make mistakes, learn from them, and move on.
My goals for 2015:
Health!
Mind, body, and soul. This has to be #1.
Focus on healthy eating, including organic and all-natural ingredients. Personally, I plan to continue the difficult journey of avoiding gluten, sugar, and lactose.
More exercise, such as yoga and barre classes at least twice a week (maybe at home using a DVD or online video?)
Drink more water
No More Stuff/ Simplify
Instead of shopping online every evening (my sad, but typical routine), I want to use my time on the things that bring me the most joy – people, health, cultivating a new skill (photography?), and getting to know myself better.
I want to truly simplify and cut out all of the excess stuff that occupies space – both physical and mental space.
Get to Know Thyself
This speaks for itself. We are continually changing and evolving, and it requires effort to know yourself and be true to who you are.
Find Joy
Continue to enjoy the simpler things in life, such as a good book, cultivating a new skill or hobby, a cup of coffee or a glass of wine.
In the past few days, the world has been sending me a lot of signs. Since I've taken time off work and spent a lot of that time thinking, reading, and reflecting, I may be more open to seeing those signs and…interpreting them as signs.
Have you ever felt like great big neon signs were flashing and pointing you to go in a specific direction? Almost like the world was telling you that you need to pay attention and there was some sense of divine intervention?
This has happened to me several times in my life, and I've been seeing this sign a lot lately.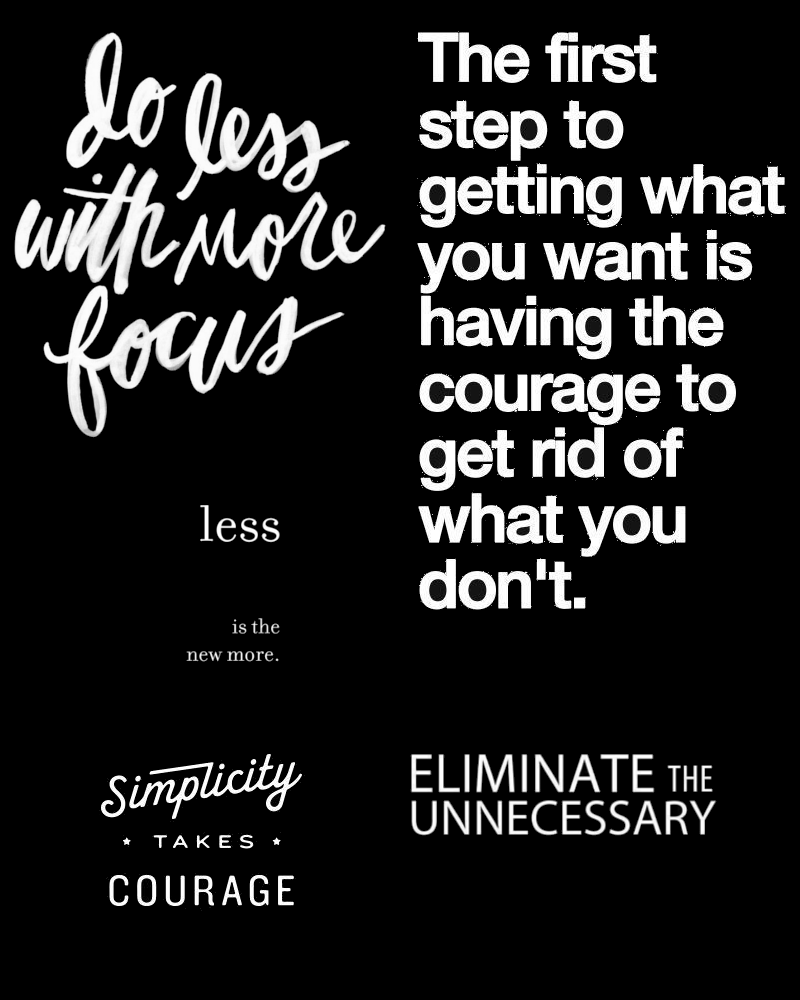 As I was reading on my Kindle (a Christmas present from Paul), I came across a recommendation for a book titled "Choosing the Simply Luxurious Life". I was curious by the description and downloaded the Sample (try before you buy, right?). As the author told her story, I immediately connected with her. We're a lot alike, however I could learn a lot from her. I'm not only a fan of her book, but I've also become a fan of her blog. And today's post for January 1? "Back to Simple in 2015". Favorite quote: "[Getting] back to the basics of living well [requires us all who seek such a life] to rid our lives, our minds and our bodies of the excess, the unnecessary."
Today I was also researching and reading blogs about blogging (ironic, isn't it?), when I stumbled upon this amazing blog, The Minimalists. The purpose of the blog, as the name suggest, is to live a minimalist lifestyle and remove the excess stuff so they can focus on what's important. They quit their high-paying jobs and made this their mission. I encourage you to read their series about their 21-day journey into minimalism. It's inspiring and although may be on the extreme, I can modify and mimic for my own life. Favorite quote: "Unless I'm happy with what I have in the present, no amount of money would make me happy."
After some self-reflection, I realize that I spend a lot of my free time on things that are not important. Most of it is spent online shopping or creating wish lists of things that I want to own or want to do. I feel like I've been possessed by a consumer-driven culture. I am concerned that I have been trained to think that things will make me happy. I am concerned that I am conforming to a mold and succumbing to societal pressures, cultural influences, and even worse, comparison. It's definitely time for a change in priorities. Time can be better spent and life is too precious.
I dedicate my blog to this journey and invite you to join me. My hope is that what I find to be inspirational, will also inspire you.
Here's to the new year!
Kristin