Color for Fall: Oak Buff
Fall's "It" color is a new interpretation of yellow that reminds us of golden fall leaves, acorns, and the warm shade found throughout nature. It surfaces the good feelings of comfort and nurture. Can you believe that we are already talking about fall fashion? This summer has gone by too quickly. Fall is my favorite season, however, and I'm excited for crisp air and trying out some of the new fashion trends.
The color for fall, Oak Buff, is a golden-yellow that can be used as the primary color story for a fall-inspired outfit or as a neutral accent color.
Pantone Oak Buff

Color for Fall: Oak Buff Accessories
Carry an Oak Buff tote, satchel, or clutch to complete any outfit. No need to match. This can be the highlight accent color that pulls your look together.
Color for Fall: Oak Buff Nail Polish

Color for Fall: Oak Buff Head to Toe
Add one of these pieces – sweater, pants, skirt, or shoes – to your wardrobe. They go with any color combination!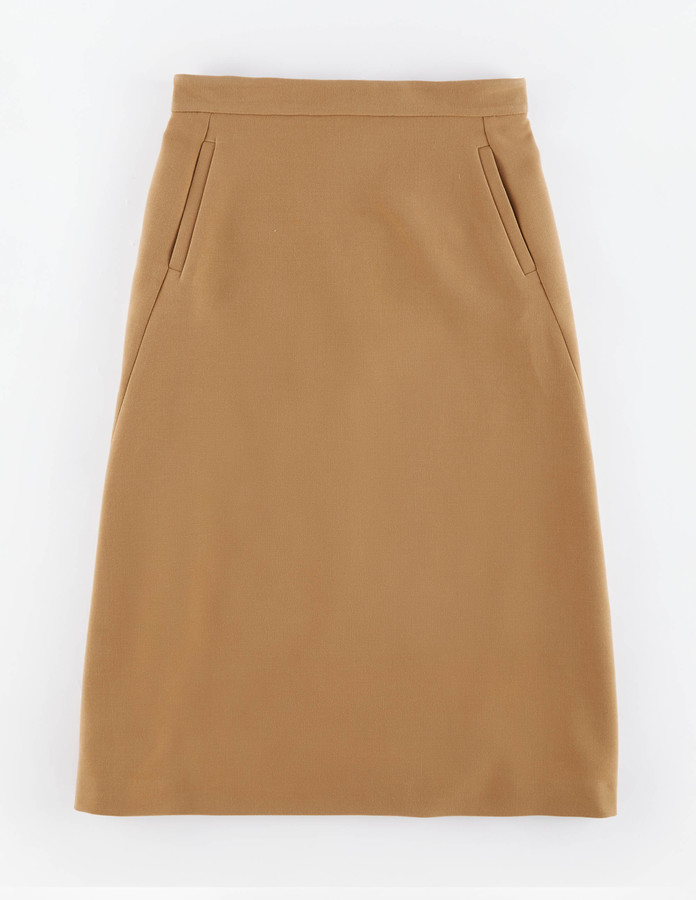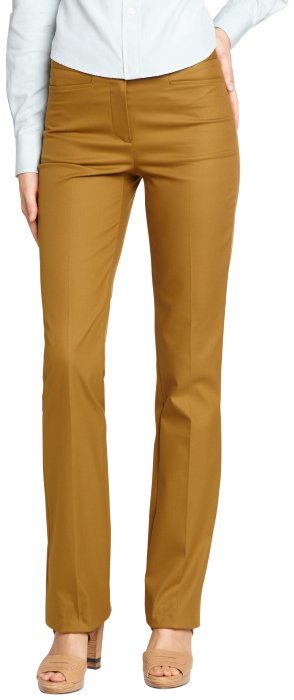 These Chloe Cap-toe Booties were originally $879 – now reduced to $187!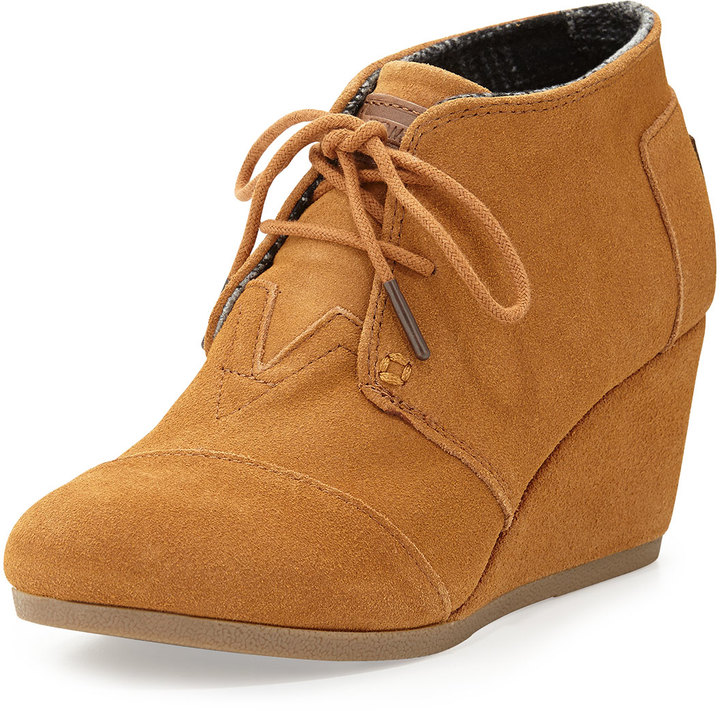 How would you incorporate Oaf Buff into your fall fashion wardrobe? I'm working on a post that may give you a few ideas on how to style it with clothing and accessories that you already own!