My ideal Sunday consists of a little bit of everything – fun, relaxation, and getting stuff done to get ready for the week. I like to wake up when I wake up (no alarm!) and forget about the concept of time. Do things at my own speed, in my own time.
It's a reset button.
I'm sharing my Sunday checklist. It's a helpful guide for me to recall "all the things".
Cleaning Supplies:
I'm a big fan of all natural and better-for-you cleaning supplies.
Stock up on my favorites!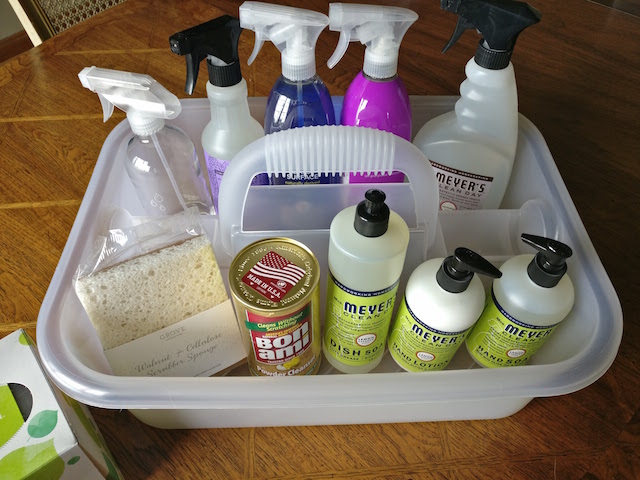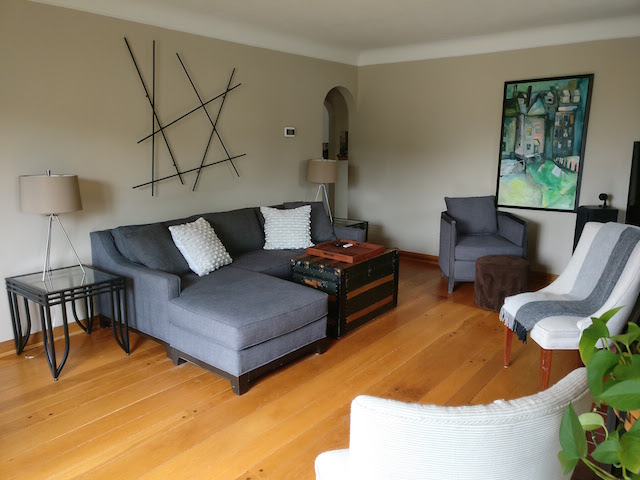 Room-by-Room Checklist: 
Walk Around
Put stuff away/ in it's place

Step 1: Walk around the house, room to room, looking for items not in their place
Step 2: Put them in their place
Step 3: If they don't have a "home", an assigned or designated place, create one or get rid of it

Collect trash from every room, to take out to trash and recycling bins
Living Room/ Dining Room
Dust and wipe down all surfaces
Polish any wood surfaces
Vacuum floors and furniture
Kitchen
Clear off and wipe down surfaces: kitchen counters
Bedroom
Laundry (includes bed sheets and towels)

Fresh sheets on bed, fresh towels in bath
Fold and put away clothes
Empty laundry basket to start the week
Office
Clear off desk/ organize papers
Bathrooms
Wipe down sink counters
Clean toilets and bath tub
Outdoors
Mow the lawn and other outdoor maintenance

Paul mows front, I mow backyard (or one of us does the entire yard)

 Take a break, relax, and enjoy your clean house!