add to your January to-do list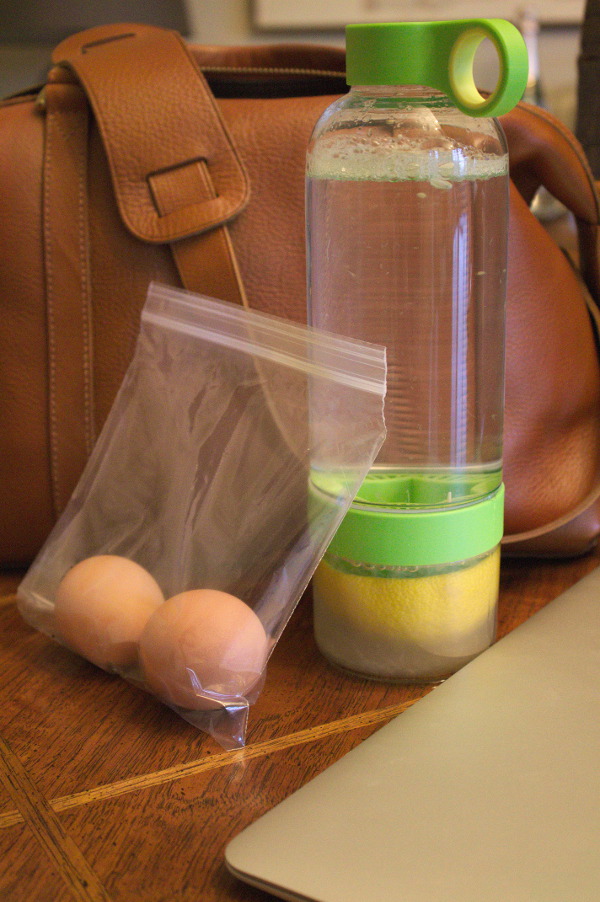 It's that time of year when we set good intentions for the new year and vow to make this one the best EVER. As everyone begins to follow-through on New Year's resolutions, we find gyms to be overbearingly crowded, see a spike in the popularity of salads, and watch Fitbits fly off the shelves.
There was a time when I made such resolutions and were among the throngs of people making grandeur statements and promises that I couldn't keep. This year, my goals are a little more realistic (or perhaps I'm fooling myself again).
Instead of promising myself that I will work out everyday (even as I say it, my nose is growing longer than Pinocchio's), I am going to put one foot in front of the other and make small choices that result in bigger changes over time.
Here's my to-do list for January:
1. Know your DNA
Do you know your DNA? If you haven't already sent away for a DNA test, this is an amazing way to learn more about yourself. Not only can you learn about your heritage and what percent of your DNA is from populations around the world, but it also provides you with health-specific genetic data.
I just received my DNA testing kit from 23andMe and excited to see my results in the next few weeks.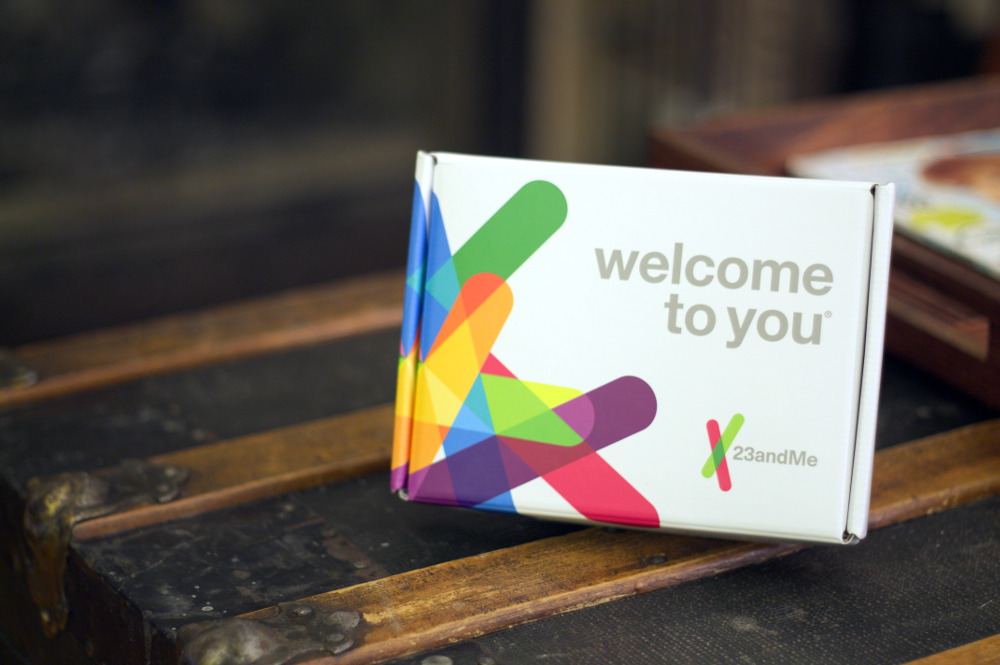 2. Get Your Flu Shot
There are a lot of myths about flu shots. Some say that you can actually GET the flu from the shot, which is simply not true. I have a weakened immune system and can't afford to get the flu, so I'm taking every precaution to avoid it like the plague it is.
It didn't hurt! (OK, maybe just a little)
3. Start to eat breakfast
I'll be the first to admit that my breakfast normally consists of 2 cups of coffee and…nothing else. This is such a bad habit. My body hasn't received any nutrients or fuel since the previous evening, almost 14+ hours! It's running on empty and the caffeine in coffee only works to suppress my appetite. Skipping breakfast lowers your metabolism and can actually make you fatter (this is where you gasp). *GASP!*
Instead, we've started to prepare breakfast ahead of time on the weekend to make it easier to take with us to work. Paul and I hard-boil eggs on Sunday morning, divide into little plastic baggies, and grab-n-go during the week.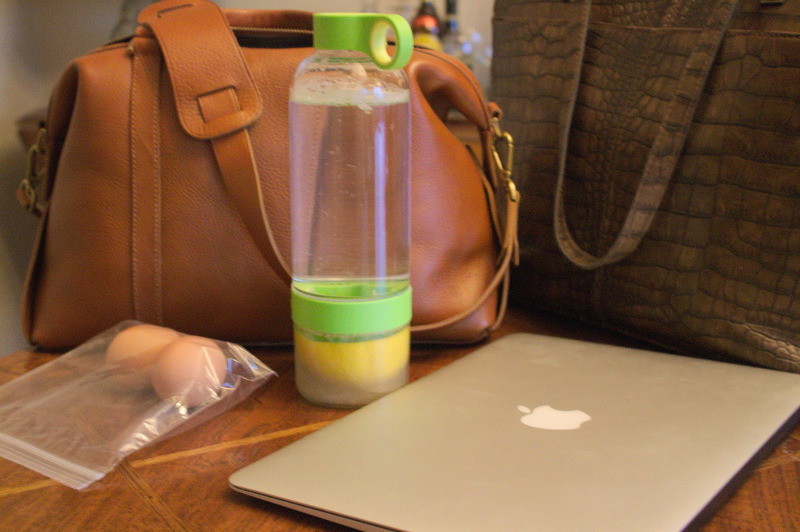 Hard-boiled eggs add protein and a lot of the good fats that give your body the energy to start your day. One large hard-boiled egg is roughly 80 calories, and about 60 percent of the calories come from fat (a good thing). They also pack important vitamins to help protect your eyes and keep your bones strong. Hello, no brainer!
In my health research (pushing glasses up), I've also come across multiple recommendations to start your day with water and lemon. It works like a detox in the morning and cleansing your system before you start the day. There are many health benefits to drinking lemon water, however remember to drink it at room temperature so it doesn't cause a shock to your system.
If all else fails, follow the advice of Shailene Woodley and add butter to your coffee. Drop two tablespoons of melted, unsalted butter and a few teaspoons of coconut oil into your coffee to make Bulletproof Coffee. This special concoction will kick-start your metabolism by giving it a bit of healthy fat to burn throughout the day and allow you to combat hunger. It also makes your caffeine buzz last longer and takes so rich and creamy. Win win!
4. Make your annual check-up appointments
Every year, January serves as a reminder to schedule all of my annual doctor appointments. I set aside time to call and make appointments with my optometrist, dermatologist, and gynecologist. By February, I'm finished for the remainder of the year and never second-guess how long it's been since my last visit.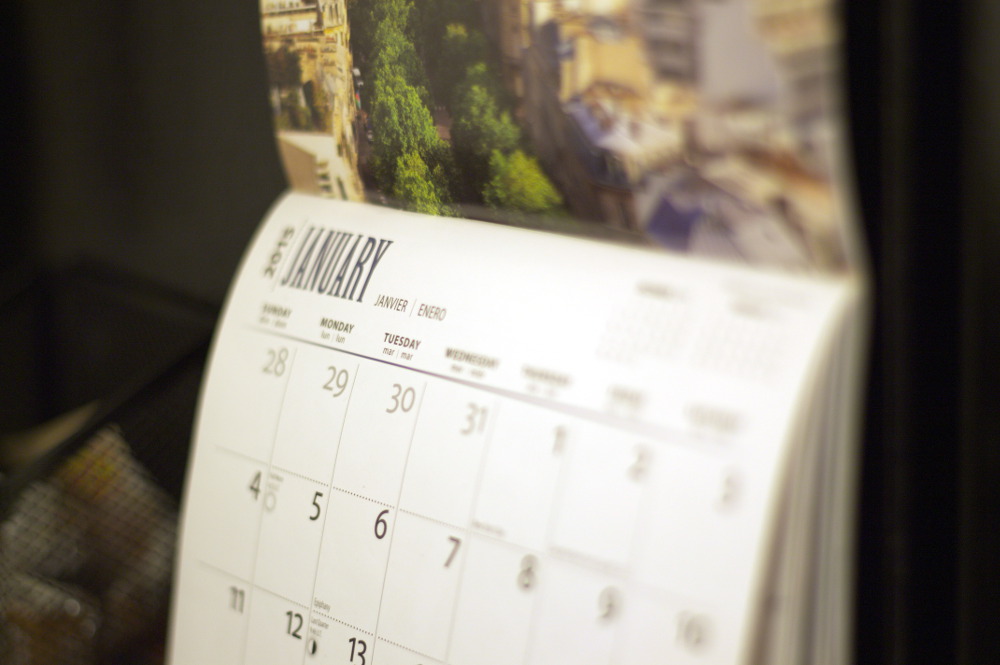 5. take your vitamins
Yes, the gummy kind count. We need vitamins year-around, but they are especially important in the winter. When we miss out on exposure to sunshine, we are deprived of Vitamin D which is responsible for lowering our risk for cancer, bone fractures, diabetes, heart disease, anxiety, and depression. Vitamin D is also found in seafood and mushrooms, so plan to include them in your winter diet.
I feel a little nauseous when I take vitamins. To avoid this, I put my vitamins on my nightstand and started taking them before I went to bed. That way, I remember to take them everyday and avoid missing that feeling (I'm asleep!).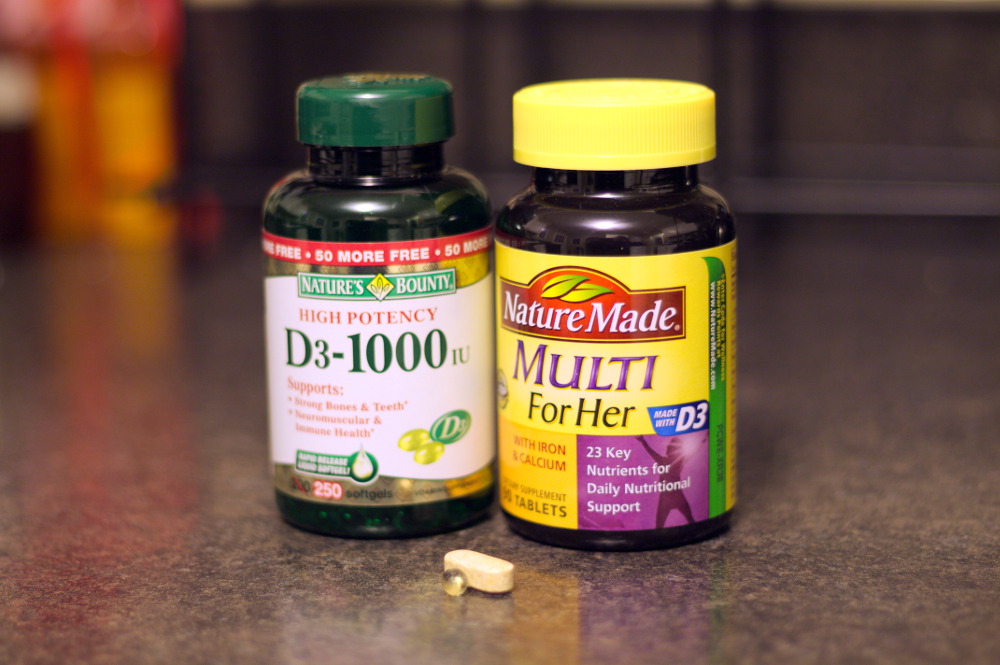 Most of these to-dos only take a few minutes. Add them to your checklist this month and the year will be off to a healthy start.