Camel, my color crush this winter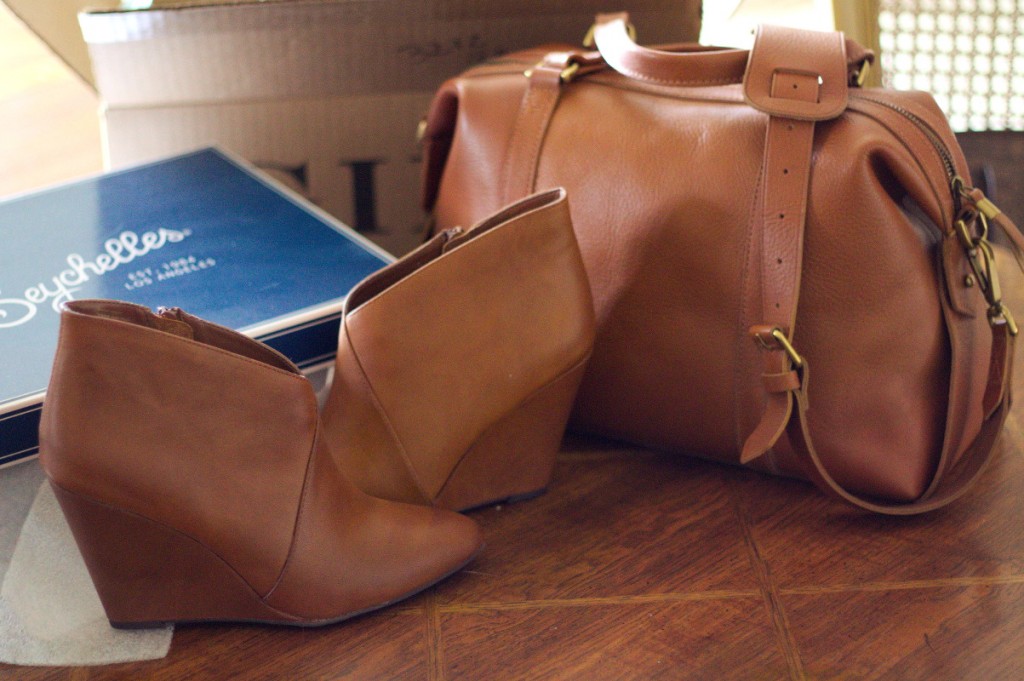 Camel is a signature neutral that remains a classic staple in any season, and one of my favorite colors for winter accessories this year. I am currently obsessed with my new Madewell Glasglow Satchel and Seychelles Impatient Booties, a perfect match in the same shade of camel. The booties were purchased on my favorite daily sale website Gilt.com. They are made of leather in the color "Whiskey" and surprisingly the 3″ wedge is very comfortable. I could run a mile in these shoes.
The Madewell satchel is made of rich leather in the color "English Saddle" and is a great size for everyday use. It has sturdy handles and a shoulder strap that allows me to wear it as a crossbody bag (perfect for travel). It makes me feel preppy, as if I studied at Oxford and wore a plaid, pleated skirt.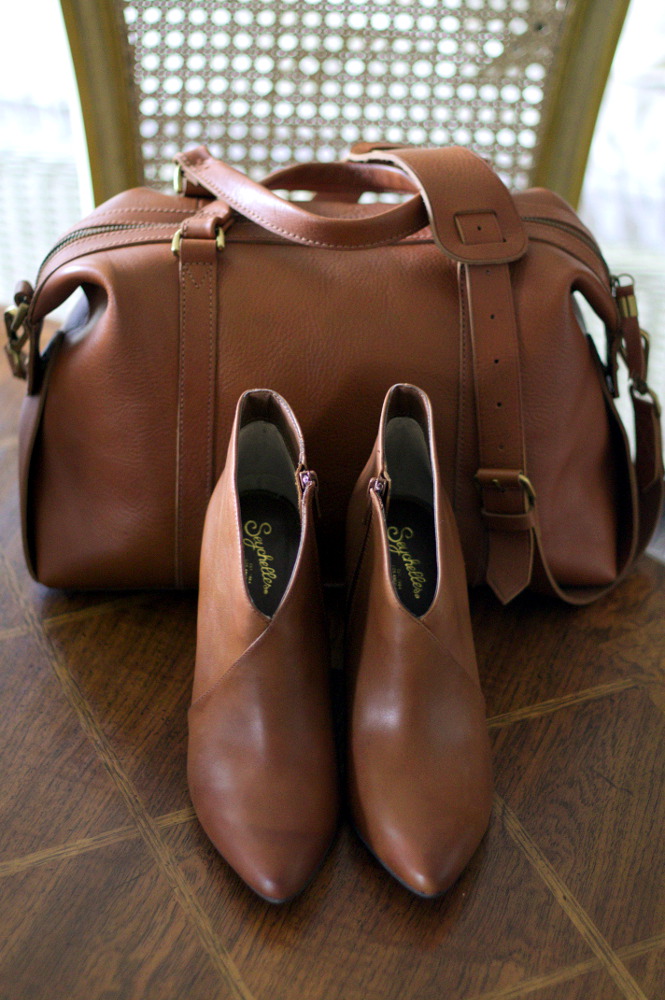 They were made for each other. A match made in fashion heaven.
There is just something about this neutral shade that makes you feel sophisticated and timeless. Of course, leather adds to the chic style and will instantly upgrade any outfit.
Photo credit: Kristin Dehmer