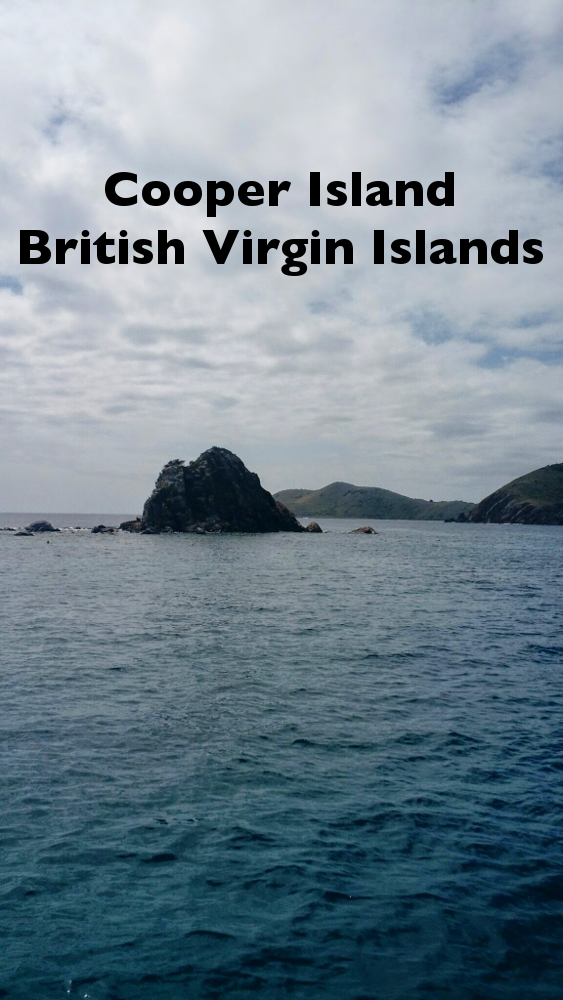 We anchored near the Cooper Island Beach Resort, near a prime spot for snorkeling. We explored the vibrant reefs and I tried out paddle boarding for the first time!
The resort also offers dive training and experience instructors for scuba diving. Salt Island, just minutes away, is the perfect spot for diving. The most famous shipwreck of the Caribbean – the 'RMS Rhone' – sunk during a storm a storm in 1867. This 310-foot Royal Mail ship now rests on the west side of the island.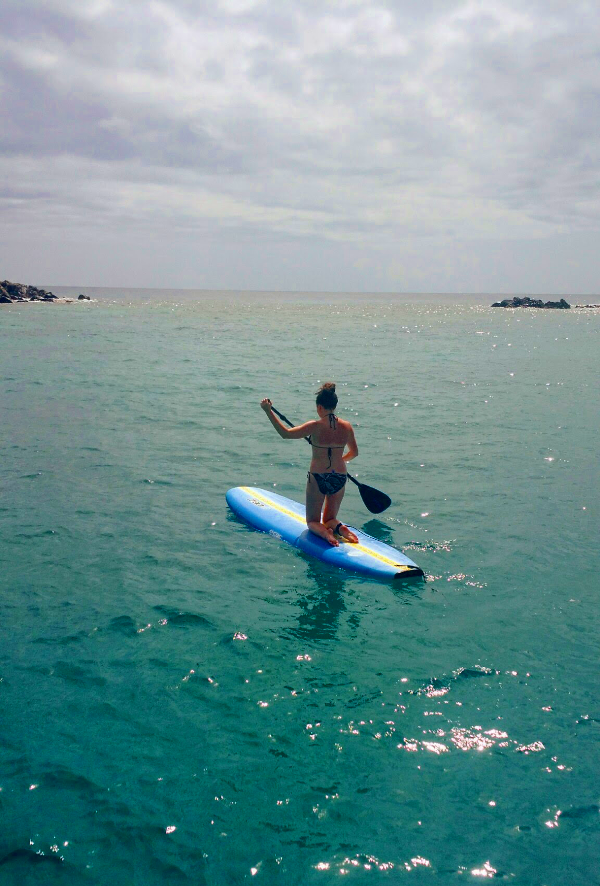 We took the dinghy to Cooper Island and had an amazing lunch at The Beach Club Restaurant. It's famous for it's Chicken Roti, an Indian dish that is seasoned with coconut milk and tomato. It was pretty amazing. We also ordered the Shrimp & Pineapple skewers, with red pepper and grilled lime, and the Angus Beef Burger. Everyone was extremely pleased.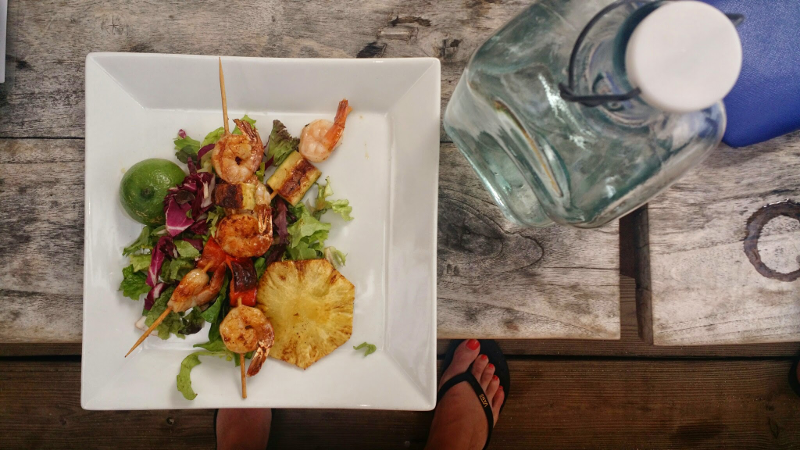 We ventured to the Rum Bar, featuring an multiple of high-quality rum from all around the world. We ordered a flight of rums to sample and a few Dark & Stormy cocktails.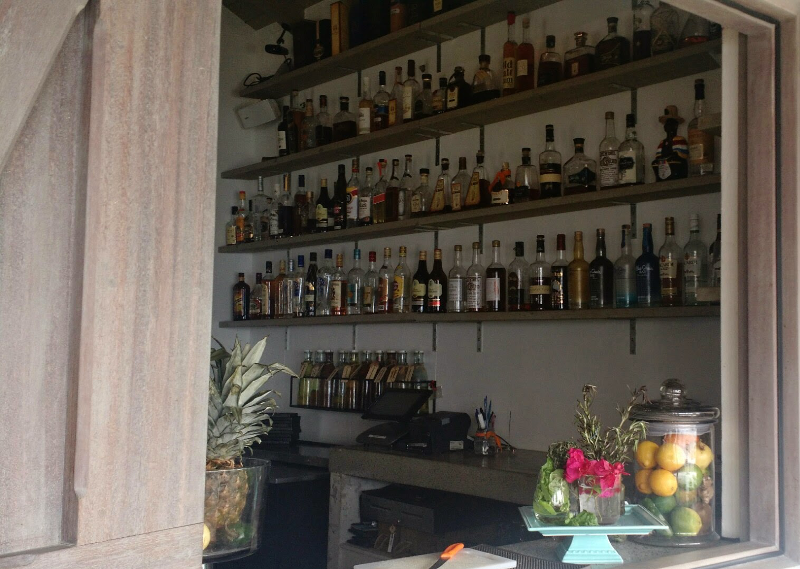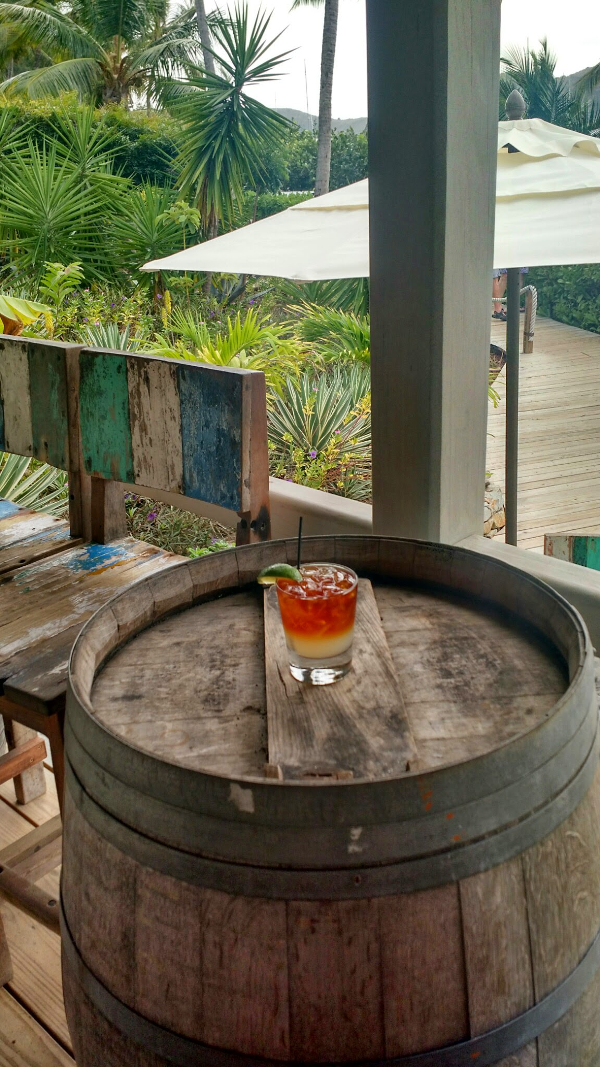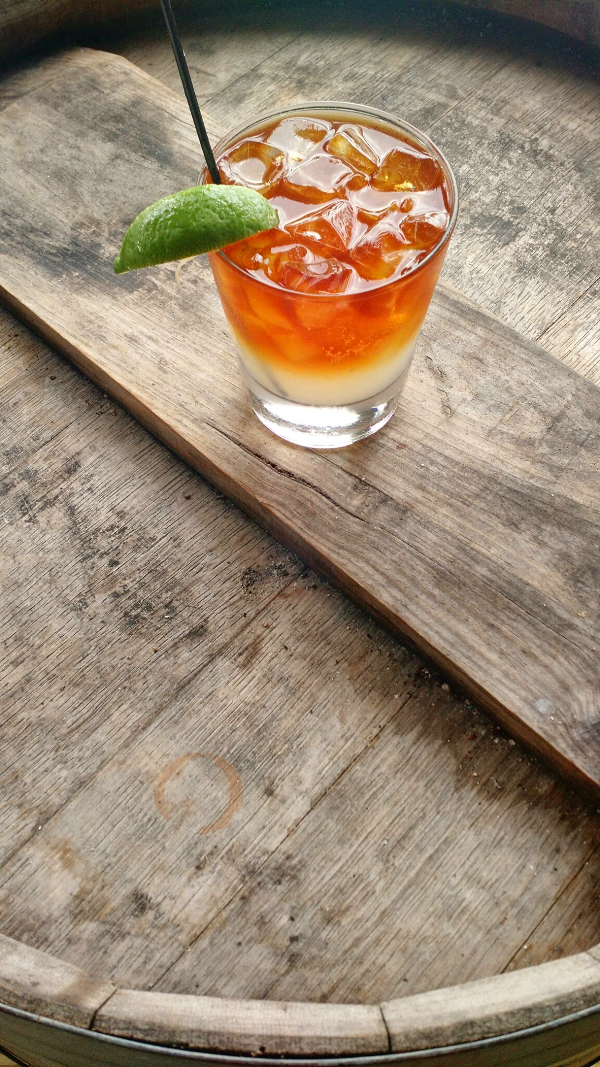 On our way back to the dinghy, we discovered a hen with her chicks in the beautiful landscape.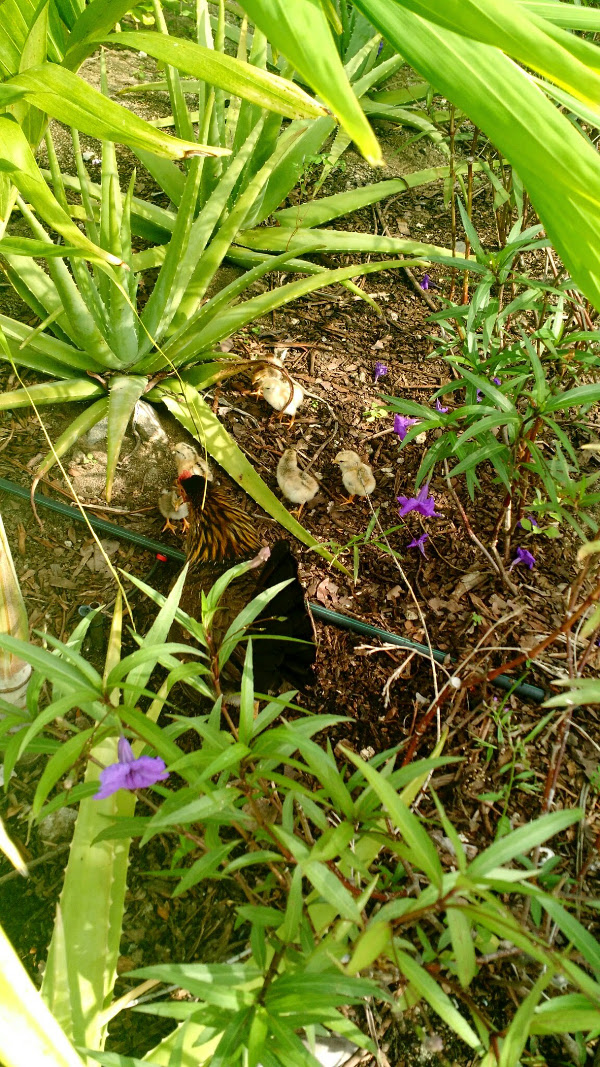 The resort's landscape and architecture are beautifully designed and authentically Caribbean. We were there for a short time, but I would love to return for a longer stay.