Dress for the Grammy's (My Favorite Picks)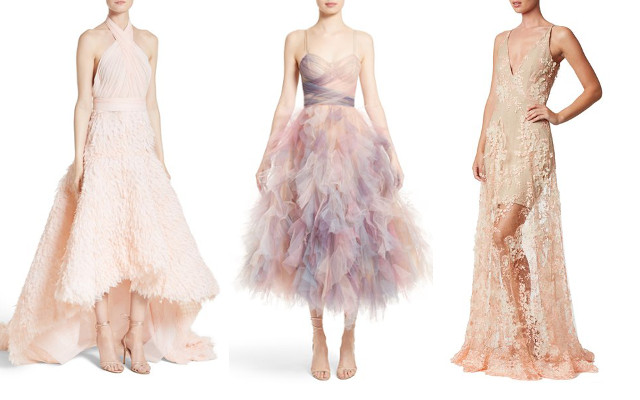 I'll be honest. The only reason I watch the Grammy's is to watch the fashion. I don't envy the spotlight, but I wouldn't mind the opportunity to wear an amazingly beautiful designer dress. Since my chances of going to such an event are very slim, I'll just daydream and have fun deciding what I'd wear. Here are my top picks for how I'd dress for the Grammy's, and you never know, maybe someday I'll get there.
I'd choose a classic silhouette with an unexpected flair, such as a draped back, 3D flower details, a sexy illusion or cutout, or a unique neckline. And of course, you can't go wrong with black, white, or a neutral color.
My personal favorite is the Marchesa Plunging V-Neck 3D Embellished Tulle Midi Dress. It's a little bit of everything and an unexpected showstopper with a lot of color and personality. The 3D flowers spring to life. The tulle has movement and an ethereal flow. The fit and flare silhouette compliments a variety of shapes. The plunging neckline is sexy, but not too revealing.
Which dress is your favorite? How would you dress for the Grammy's?
Pamella Roland Embellished Strapless Crepe Gown with Draped Back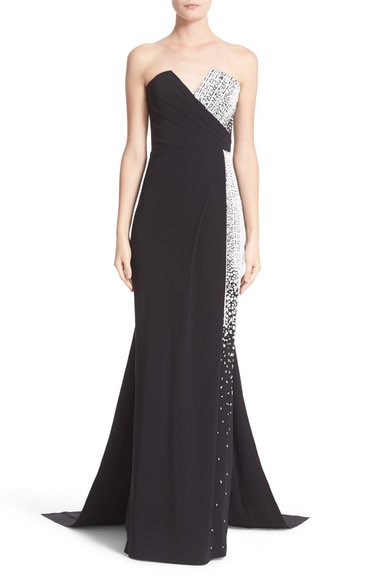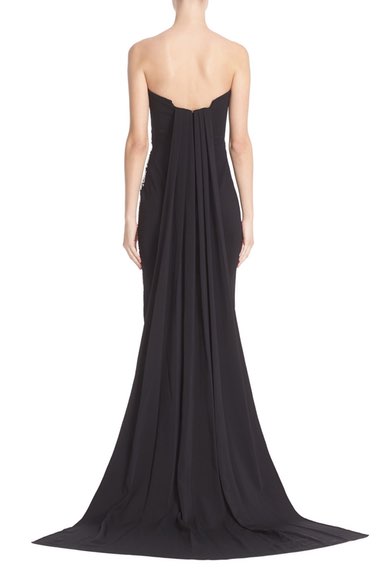 Marchesa Plunging V-Neck 3D Embellished Tulle Midi Dress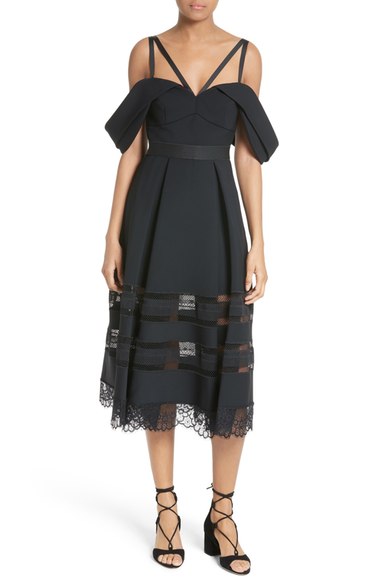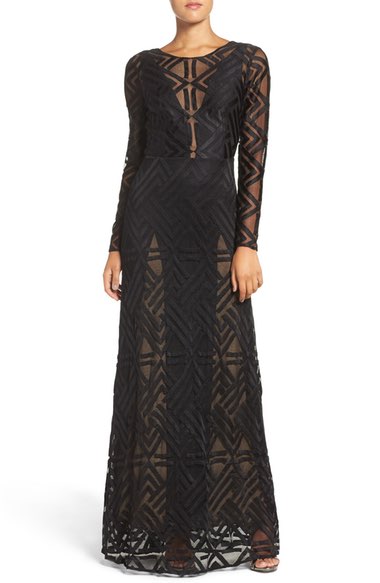 Marchesa Draped Bodice Crepe Halter Gown