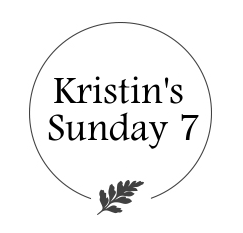 This is my first Sunday 7! Every Sunday, I will share 7 things – current obsessions, observations, and inspiration.
Indian Rocks Beach
It's been one week since Paul and I returned from the beach. We miss it so! This is our second year visiting this beach and let me say, it's so lovely. My father and stepmom were gracious enough to invite us back. We spent our days reading, eating, and relaxing – and of course, celebrating National Margarita Day! I took long walks on the beach, daydreaming about the future and expressing my gratitude for the life I've been given. We returned refreshed and ready to get back into the daily rhythm. There is a peace that comes when we take the time to "vacate" our lives and gain a little perspective. Here are a few photos from our trip to inspire your next adventure!
Side note: If you're traveling to the Clearwater/ St. Pete area soon, hit me up! I'd be happy to share my favorite places and restaurants.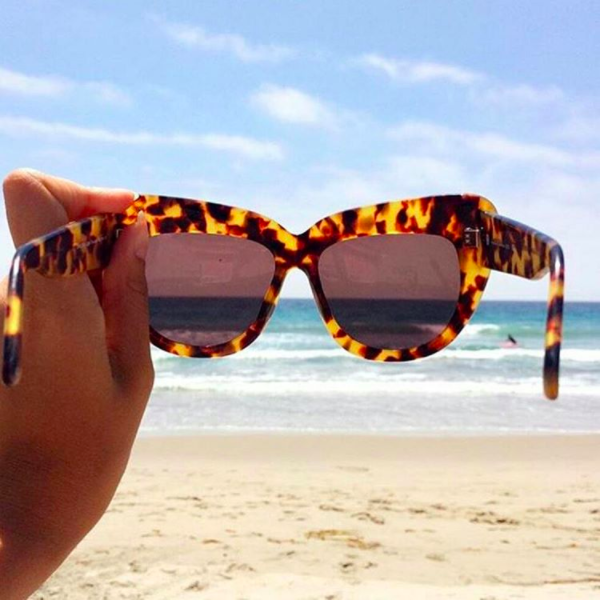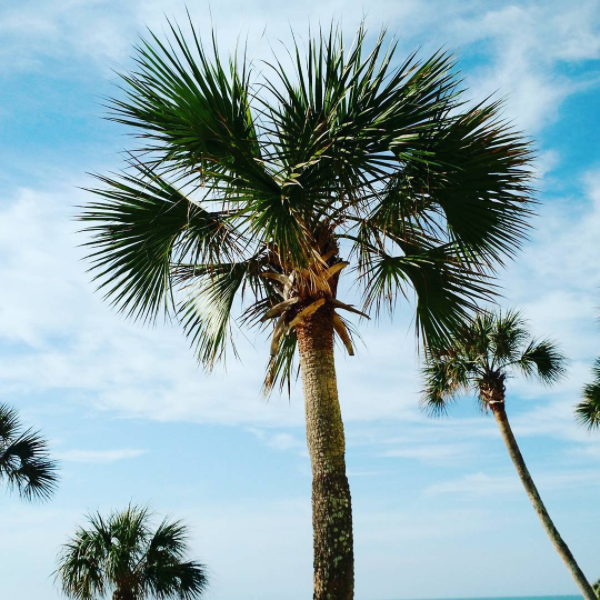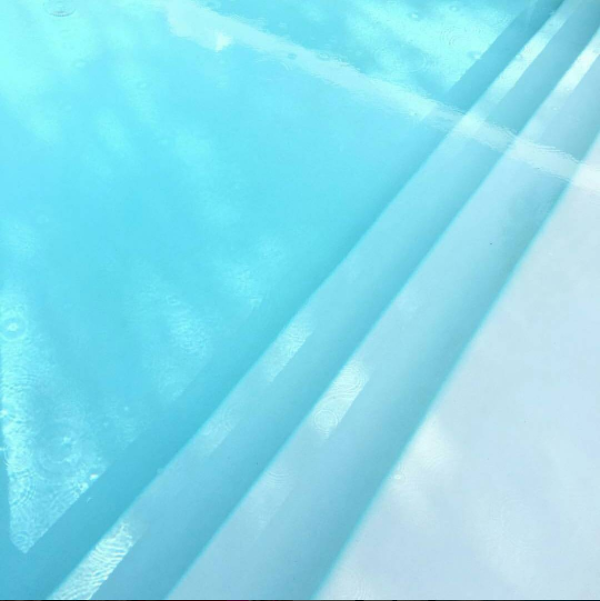 Currently Reading
If you've read The Happiness Project, by Gretchen Rubin, you'll love her newest book Better than Before. I started this book on the plane and I'm almost finished. It's all about habits and becoming the best version of yourself (totally up my alley). This book has inspired me to create a new habit of waking up an hour earlier to write. It's been difficult. When the alarm goes off, I want to punch it and roll over. But over time, making this a habit will make it easier for me to write on a regular cadence. I've gathered so many helpful tips from this book. I plan to write a book review/ blog post soon. I highly recommend it!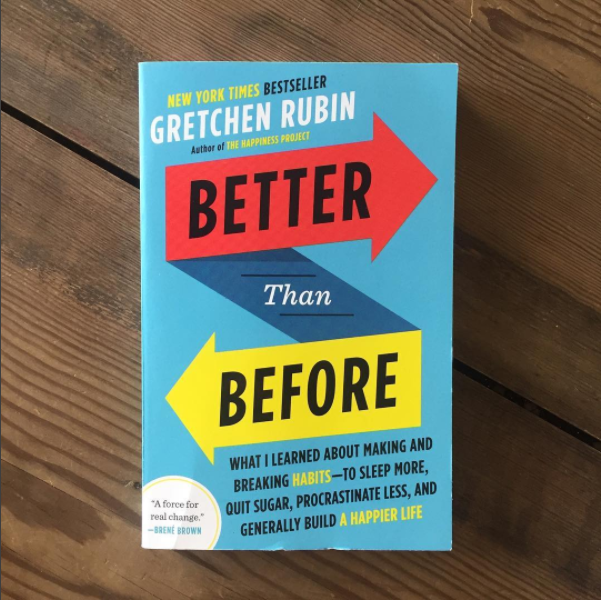 Available on Amazon, here: Better Than Before: What I Learned About Making and Breaking Habits–to Sleep More, Quit Sugar, Procrastinate Less, and Generally Build a Happier Life
New Obsession – Dr. Scholl's 
Call me crazy, but Dr. Scholl's is coming into vogue. WHAT?! Before you gasp in horror or unfriend me, take a gander at the beauties below. Sure, I'm now a year older and you may think I've gone off my rocker, but who says comfortable can't be stylish or functional can't be fashionable?? I'm totally digging these.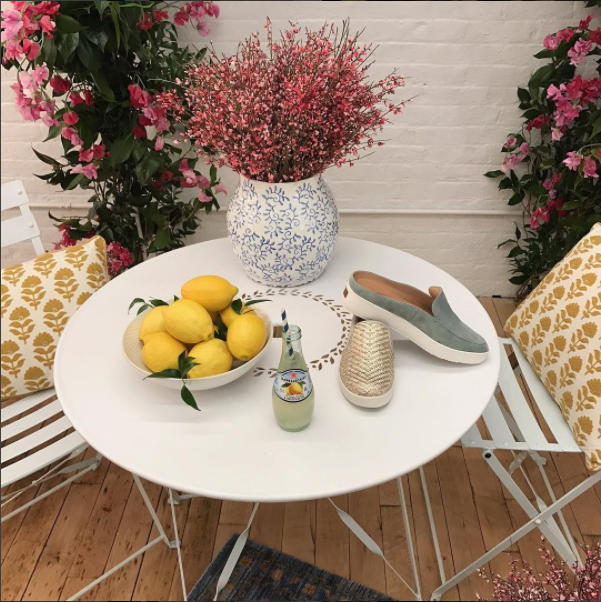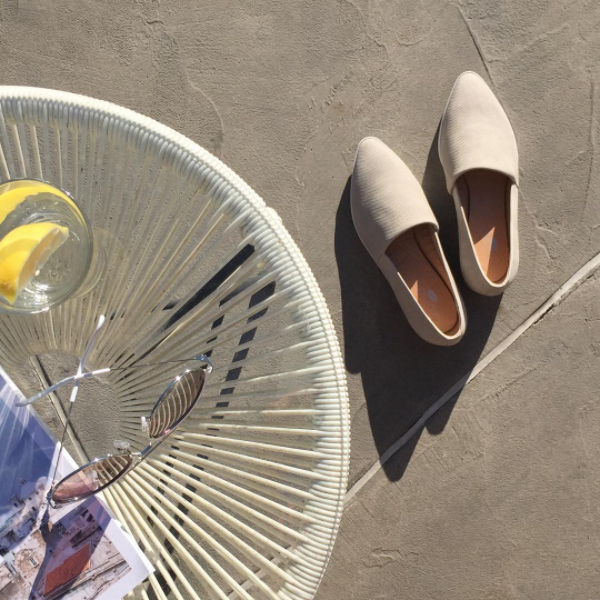 All Eyes On 
Every where I look, I see something about Montauk, the eastern cousin to the Hamptons. It's featured as a travel destination in the books/ magazines I'm reading, in email newsletters, in conversations…it's everywhere! So I've got my eye on you, Montauk. I'm not overlooking your beautiful beaches, gorgeous high bluffs, chic restaurants, and pop-up whimsical boutiques. We can't make the trip to see you this year, but you've been added to the list.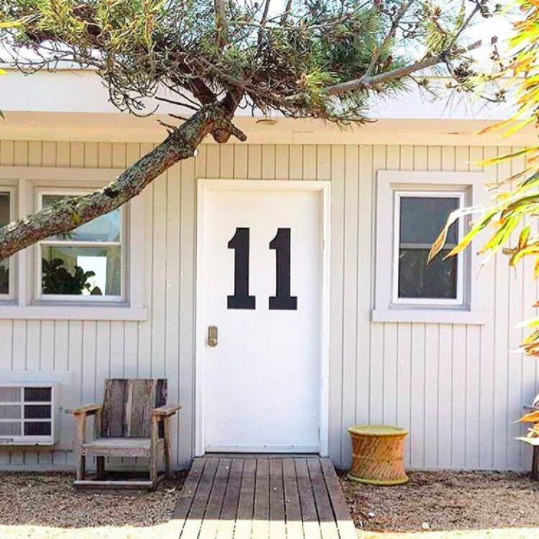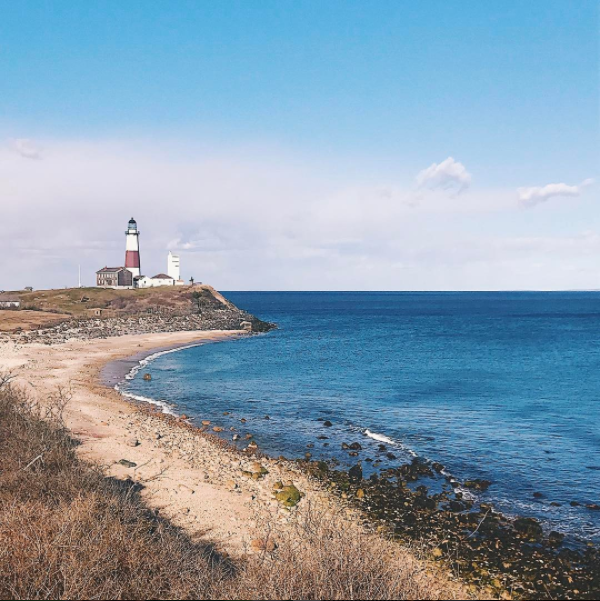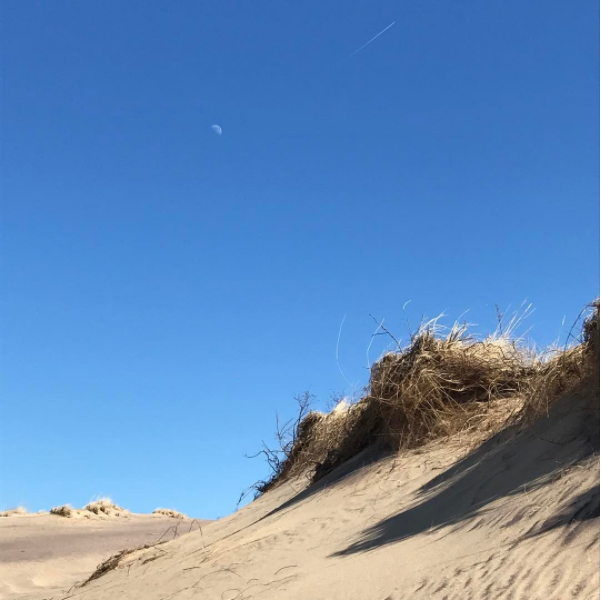 Spring Inspiration
Spring feels right around the corner when IKEA releases their spring catalogue. Talk about an inspiration board. It makes you want to open your windows, take a deep breathe of fresh air, and start planning an outdoor party. View the IKEA Spring Refresh Guide online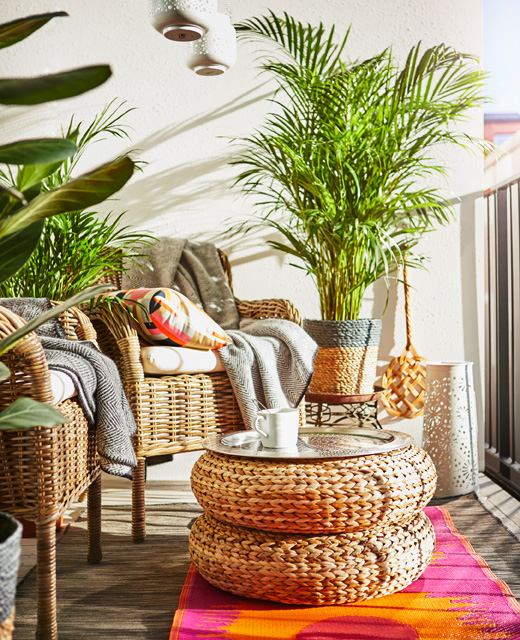 Life Hack 
If your inbox is crowded with unread newsletters and subscriptions you don't remember signing up for, Unroll Me is your new best friend. It connects with your email account and allows you to see all subscriptions at a glance and unsubscribe with a click of a button. So easy. It took me 5 minutes. I have no idea why I haven't cleaned up my email inbox sooner. I'm working towards a zero inbox, which means that I respond to, archive, or delete ALL emails at the end of every day. I can wake up with a clean slate! So refreshing.
Try Unroll Me here! (it's free!)
Home, Where Your Heart Is
The weather in Cincinnati this winter is very unpredictable (to put it mildly). There was snow on the ground when I woke up on Saturday, and today it feels like a spring day. No matter the temperature outside, I am reminded again to embrace the little joys in life and that home is where your heart is. I wrote a blog post recently about hygge – read it here. Hygge is a state of mind that can be embraced in every season, at home or away. I've created this Pinterest board to inspire you to find hygge in your life!