There's something about fall that inspires me to revisit my wardrobe and plan outfits to keep me warm and cozy as the temperature drops. I think I like planning my fall capsule wardrobe more than any other seasonal wardrobe. Even though I've been out of school for many years, fall reminds me of the start of a new school year, fresh school supplies, blank pages of a new notebook, and the start of a new beginning. It's almost as exciting as the start of a new year!
These are my top 5 staples I plan to wear this fall, pulled from my existing wardrobe. So, you'll see me around town in these little numbers…and living in them all season long.
Why I love it: A good leather jacket is a staple. I'm loving the clean, relaxed fit in this leather jacket, which has knit panels that make it easier to move your arms (kind of an essential thing). The drape gives the motorcycle style a more sophisticated look, and the leather is as soft as butter! If you haven't heard of the brand Trouvé, add it to your list of brands to watch. Trouvé is Nordstrom's own private label, with the aim to offer designer looks at affordable prices. I'm a big fan of their modern, timeless separates.
Wear it with: Anything! Dress up or down, but my favorite pairing is skinny jeans, a V-neck t-shirt, and black leather booties.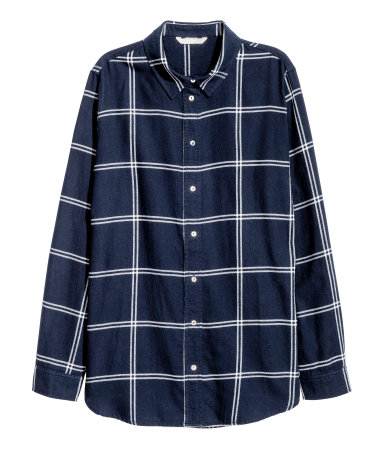 Why I love it: I'm all about texture and the feel of fabrics…especially in the fall and winter! Flannel is no longer a reminder of our childhood in the 80's and throwbacks to Saved by the Bell. I love this straight-cut shirt version by H&M. It's a soft cotton flannel that you'll be excited to put on as mornings begin to get chilly. I love a good red-and-black buffalo plaid as much as the next person, but I think this dark blue check will pair really well with dark blue jeans, and a blue-on-blue monotone looks so put together.
Wear it with: Dark denim jeans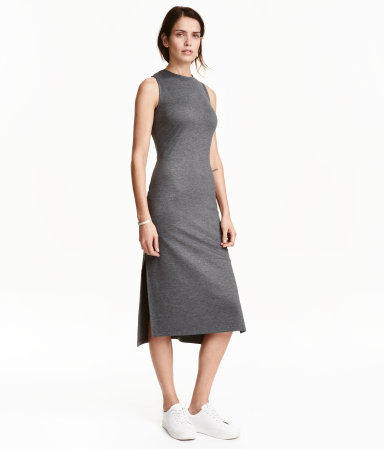 Why I love it: Super comfortable and no-thought required. Throw it on with a black leather jacket and black booties. Done. I have this one in a maxi version in a merlot wine shade, which is THE perfect color for fall and acts as a neutral.
Wear it with: Anything on this list!
Sam Edelman 'Petty' Chelsea Bootie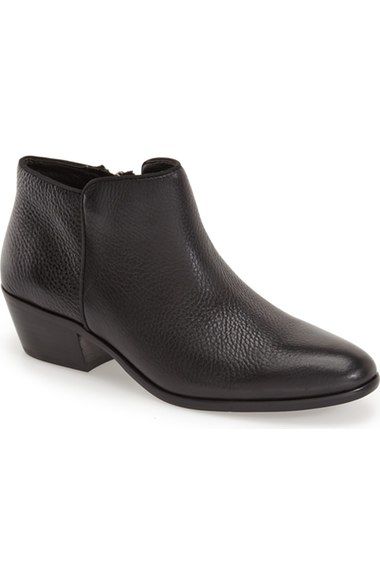 Why I love it: Very versatile! These minimalist booties have a street-chic style that works with any outfit and transitions well from fall to winter. It has a low stacked hell that is comfortable and adds a little height. Leather is very durable, so will last for years if you take care of it! This will be my second year with these bad boy booties.
Wear it with: Anything on this list! Great with casual attire, skinny jeans, pencil skirts, jersey dresses…you get the point.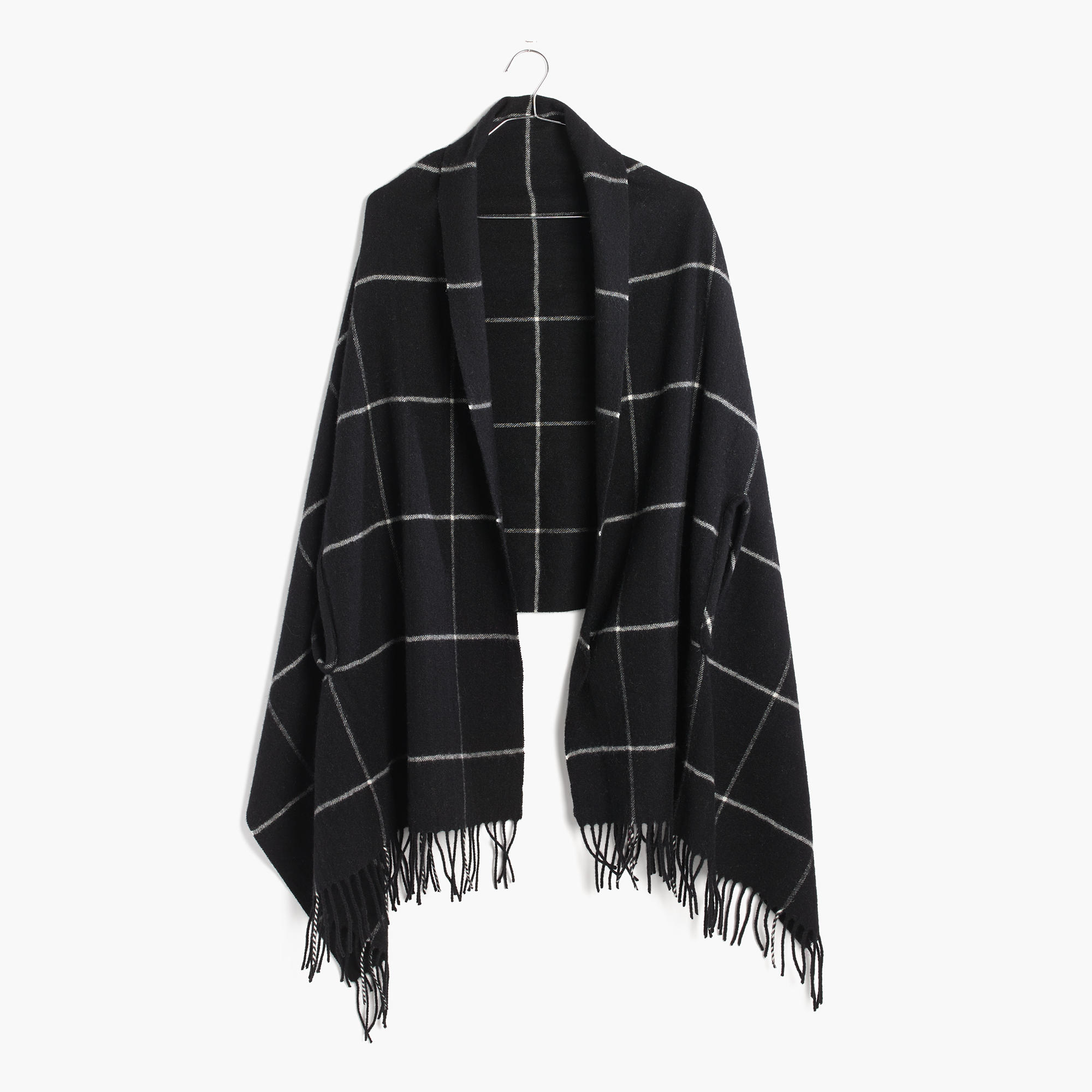 Why I love it: Windowpane is a classic grid design print that adds a minimalist equestrian vibe to any outfit. It's as if just walked out of Ralph Lauren ad, riding bareback on a wild stallion with your tousled hair flowing in the wind. This cape scarf from Madewell is made of wool, so it's super warm and a perfect go-to layer for a farmer's market, chilly office, or riding that stallion in an open field.
Wear it with: Keep it simple with coordinating colors, such as black jeans and a cream sweater.