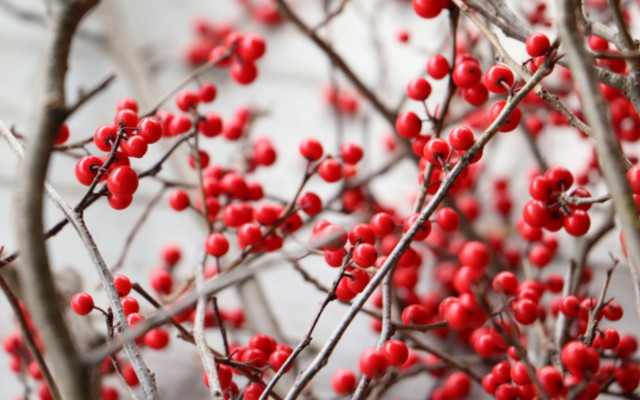 This may shock you…but I just watched White Christmas for the first time. It was magical. Now I know the origin of the "sisters" song that my sisters-in-law are always singing!
This got me on a kick of watching old movies from the 1950s. It was such a classy time. The clothes are amazing. The set decor is so dreamy. The song and dance wins over your heart.
Here are a few of my recent favorites – all of which are available on Netflix now!
White Christmas, with Bing Crosby and Rosemary Clooney
High Society, with Frank Sinatra, Bing Crosby, and Grace Kelly
How to Marry a Millionaire, with Marilyn Monroe, Betty Grable, and Lauren Bacall
These films are oozy with glamour. I dream of living a day in their shoes..and clothes. And so I've selected a few of my favorite outfits from these movies and a few ways we can bring back the glory of the olden days.
Asian-inspired silk robe, worn by Grace Kelly in High Society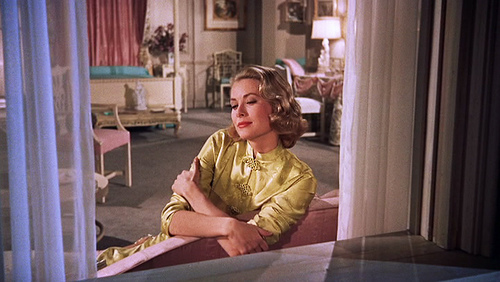 Grace Kelly in High Society by kristin-elizabeth-dehmer featuring a blue lingerie
Blue Dress, worn by Rosemary Clooney in White Christmas
Rosemary Clooney in White Christmas by kristin-elizabeth-dehmer featuring modern home decor