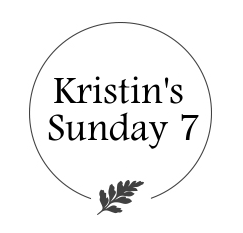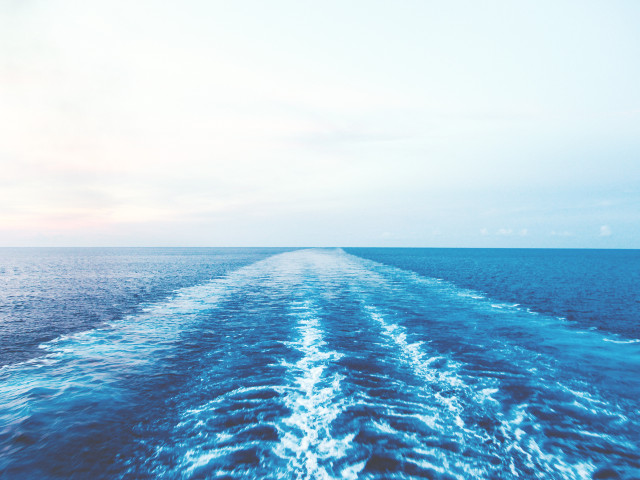 Every Sunday, I share 7 things. This week has a theme! Here's to beaching, sunning, cruising, and planning for vacation. Next weekend, I'm leaving on a jet plane…to hop on a Holland America cruise headed for the Eastern Caribbean.
Here are 7 items already laid out and ready to be packed in my suitcase. I've discovered that I have a very predictable strategy for vacation wear. Although a vacation is a great excuse to go shopping, there are vacation basics that ALWAYS make it on my packing list.
Straw Sun Hat by H&M
Obviously, the purpose of a sun hat is to protect you from the sun. Have you ever been sunburn on your scalp? Not fun. Also, I need to be more careful to protect my face from sun damage, which can make you look older than you really are. No thank you! I like straw hats because they stay cool…and look cool (couldn't help myself). H&M has some great straw hats for less than $20, so you don't have to feel guilty if your hat gets accidentally crushed or smashed in your suitcase. Tip: I carry mine on the plane.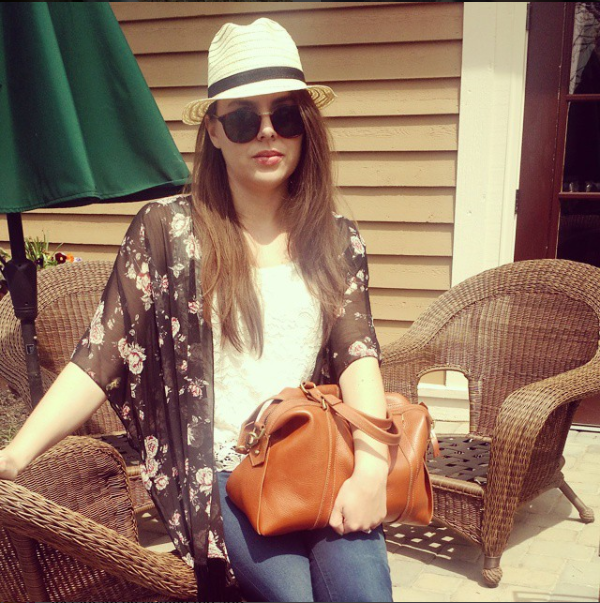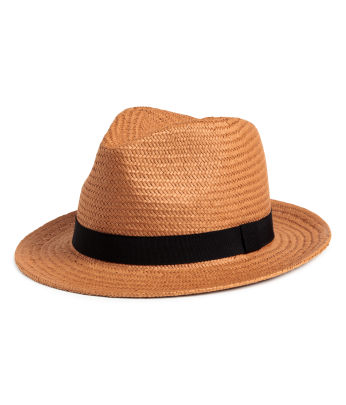 Cover-up Maxi Dress by Elan
I love a glamorous cover-up, and a flowing maxi does the trick. I like this one made by Elan (found at Nordstrom), with a deep V-neck and drawstring waist with tassels. It has a high slit up the middle so it billows behind you when you walk. And of course, you can never go wrong with black and white.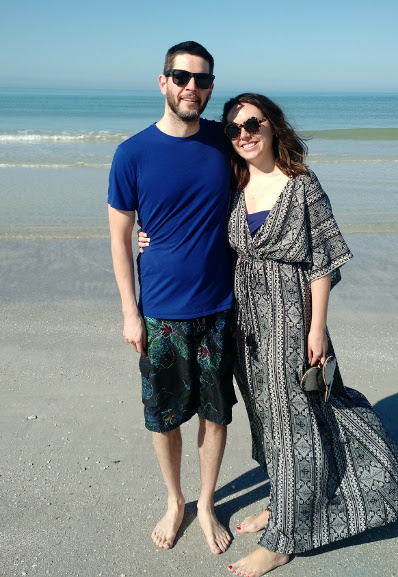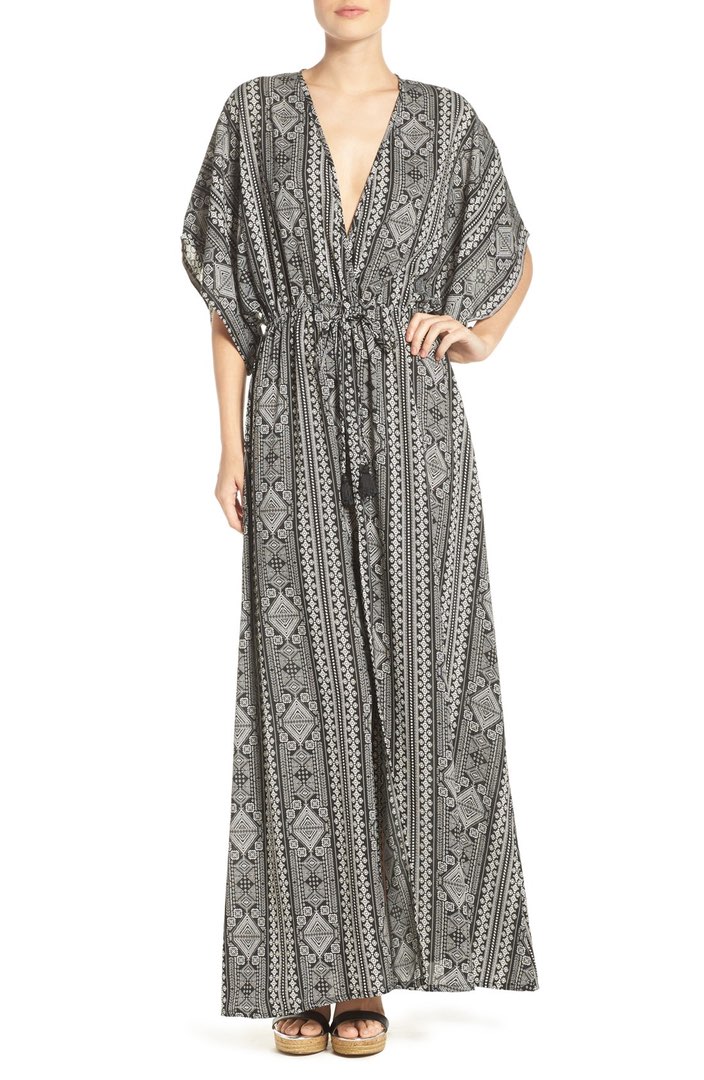 High-rise Jean Shorts by Target
I'm excited to wear these new jean shorts I picked up at Target. They'll be perfect with a loose t-shirt and Converse shorts for roaming around the ship or offshore on an island adventure.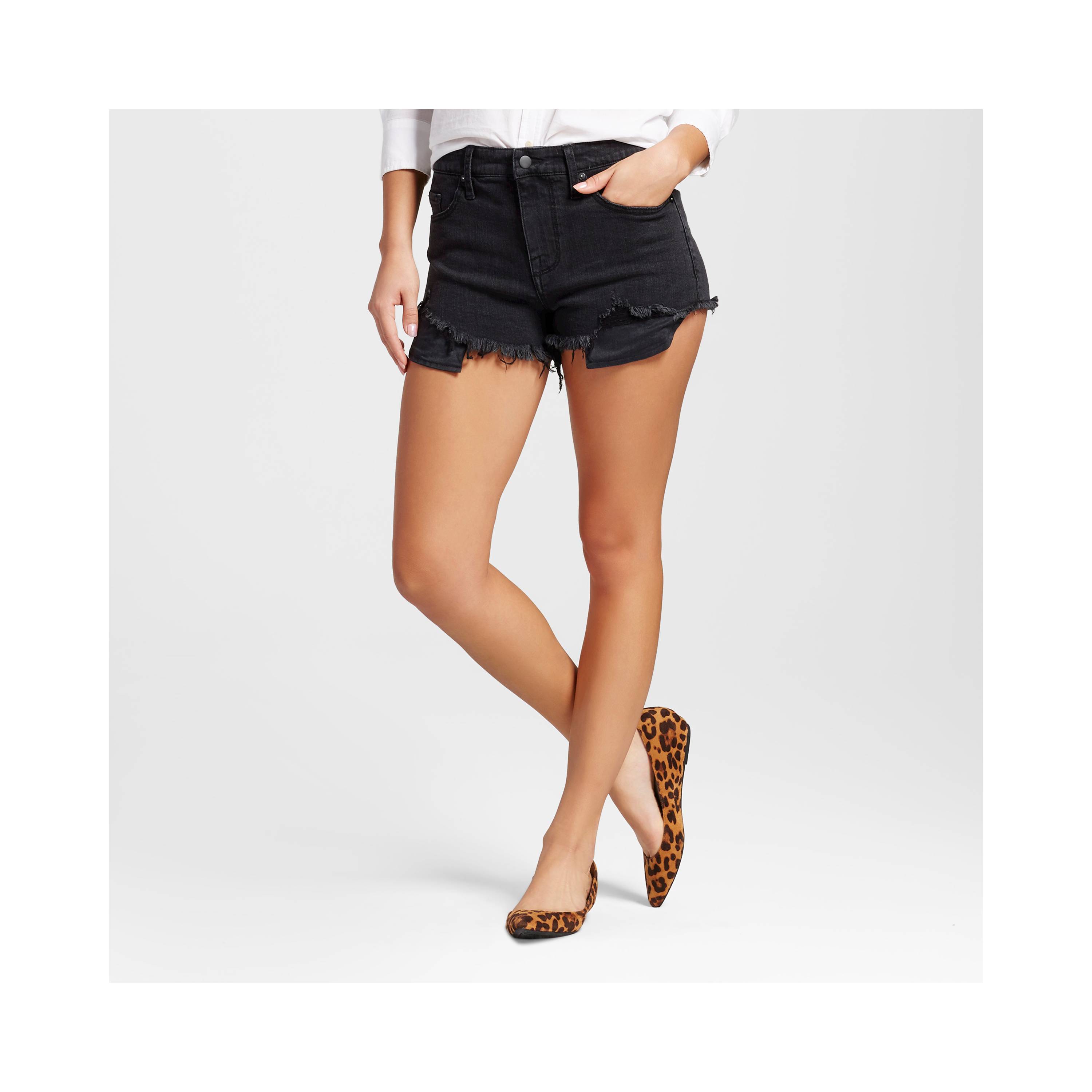 Fun Beach Tote by May Y Sol
Not only do I love their beachy, Montauk-inspired totes and accessories, I also love Mar Y Sol's mission. Their products are made in Madagascar, Africa to support community development and artisan groups, enabling them to gain economic independence, preserve traditional craft, and promote environmental conservation. The Mar Y Sol team have built an accessories brand recognized for its unique designs, exquisite craftsmanship and creative use of sustainable materials. They use organically tanned leathers and responsibly sourced raw materials.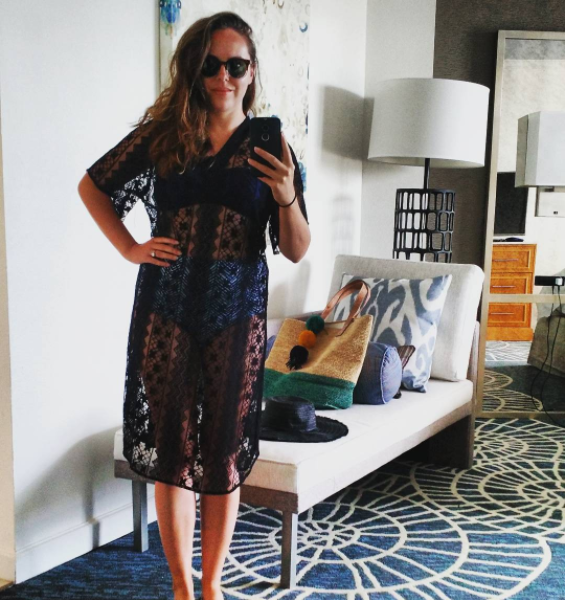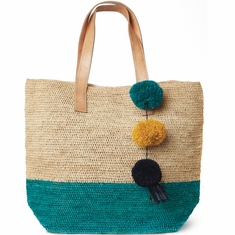 Cat Eye Sunglasses by Quay Australia
I discovered the Quay Australia brand a few years ago and I'm a big fan. Their signature oversized frames are playful and edgy.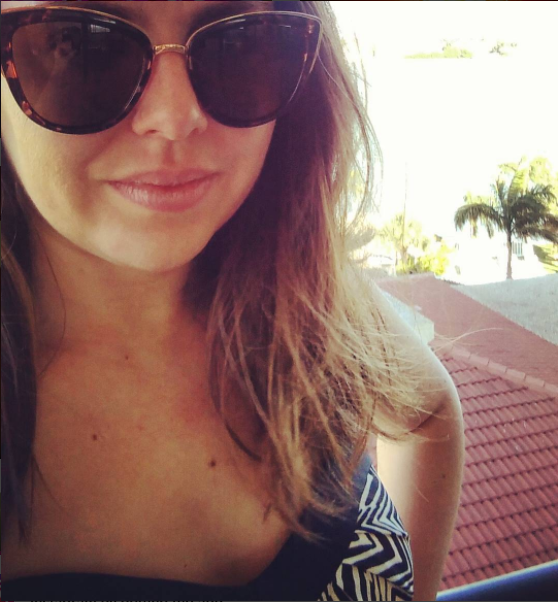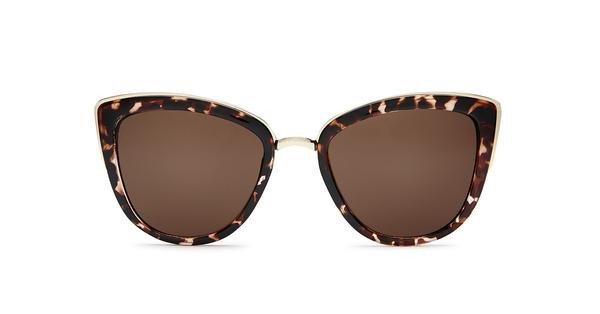 Good-for-you Sunscreen by Beautycounter
Small, but mighty. I'm totally obsessed with this stick sunscreen and lip balm from Beautycounter. They're made from organic ingredients, including coconut oil and acai fruit oil, to hydrate and protect your skin. The Sweet Tooth scent is AMAZING. It smells like summer and comes from rich organic cocoa butter.
I'm a rep for Beautycounter, so if you're interested in trying it, give me a shout!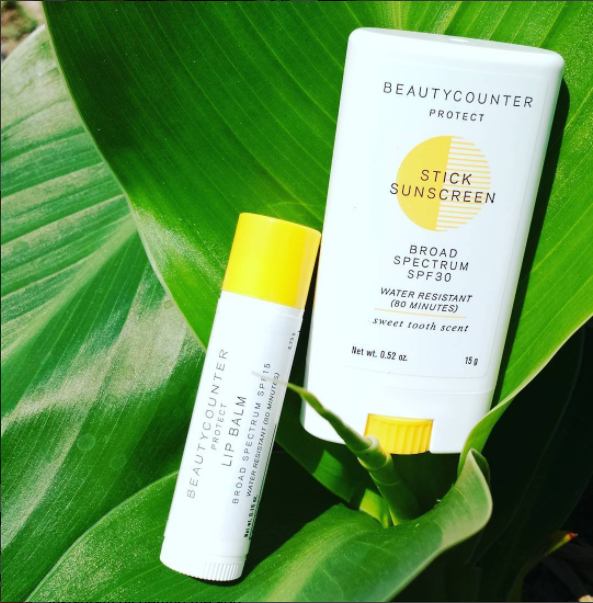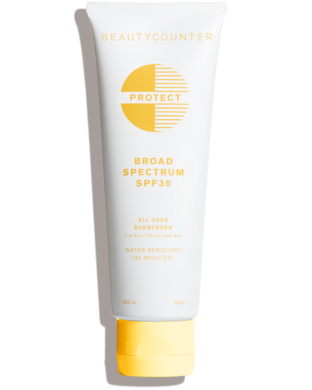 Book or Kindle
No need to worry about running out of things to read or packing heavy books when you have a Kindle. I like the Kindle Paperwhite because there's no screen glare, which means you can read it on the beach or in bright sunlight.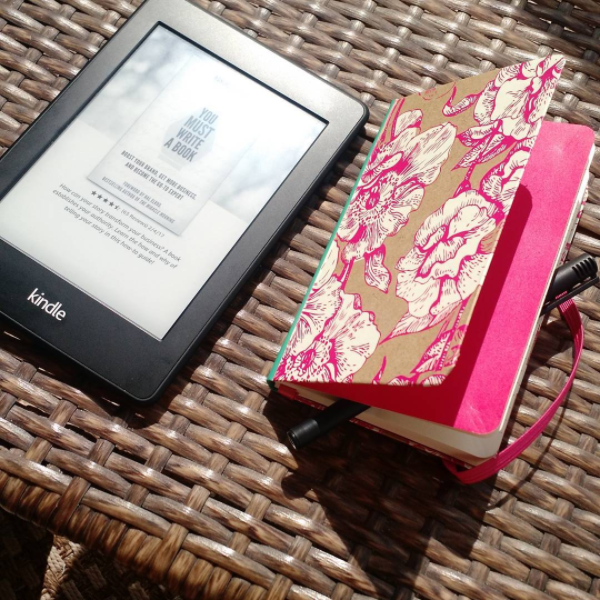 And I love this leather cover to prevent scratches (I've already dropped in twice…)!